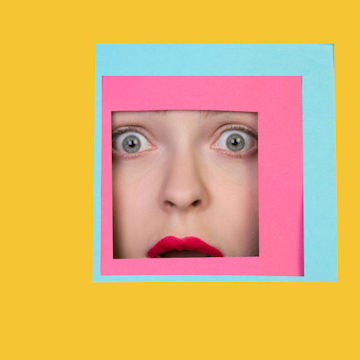 Get clear advice and solutions that work
We always thought that technology was supposed to make our lives easier. That does not appear to be the case. Digital marketing, social media, web development and the tech we use to manage it all combines to be one big mess that is difficult for the most savvy of business people to grasp.
We are here to give you sound business advice on using tech. But more importantly, we can deliver the solutions you need.

Let us help you market your business
Grow your audience and build a profitable online business.
---
What Services do we offer?
No matter the industry, the process of finding your potential customers and telling them about your business is critical to your success
Social Media Training and consulting
Most of us know how to use social media. But do you feel that you could do more? Do you wonder why you aren't getting anywhere with your social? We provide social media audits and consulting services to get you smarter fast.
Websites that convert
You need a website that will reach your customer and tell them all about your business. You may want to sell your products online.
We can help you create the website that your customers want to use.
Digital Marketing
Get seen on Google maps. Get a better result in Google search. Run a Facebook or Instagram ad that gets seen by the right people (much more effective than "boost").
Technology consulting
Which app should you use to reach your customers? Perhaps you want to run a POS from your Shopify site – what is needed.
Get technology consulting from someone who isn't earning referrals or commission from the tech companies. A truly independent voice this is pulling for your success.
---
---
---
Wendy Cullinane
T/A Mireanna Marketing
12 Wayside Drive
Clonakilty, Co. Cork
e: hello@mireannamarketing.com
p: =353879812335